Thanks for visiting. Better yet, come see in person, stare at our finishing touches, our impeccable craftsmanship and unique architecture that gives each of our homes real style and class. I am confident you will be pleased with our building process. It is my goal to provide you with as much information as possible to make a well-informed decision about purchasing a new home. A new home is probably the largest purchase you will ever make, and I feel it should be a pleasant, enjoyable, and confident experience.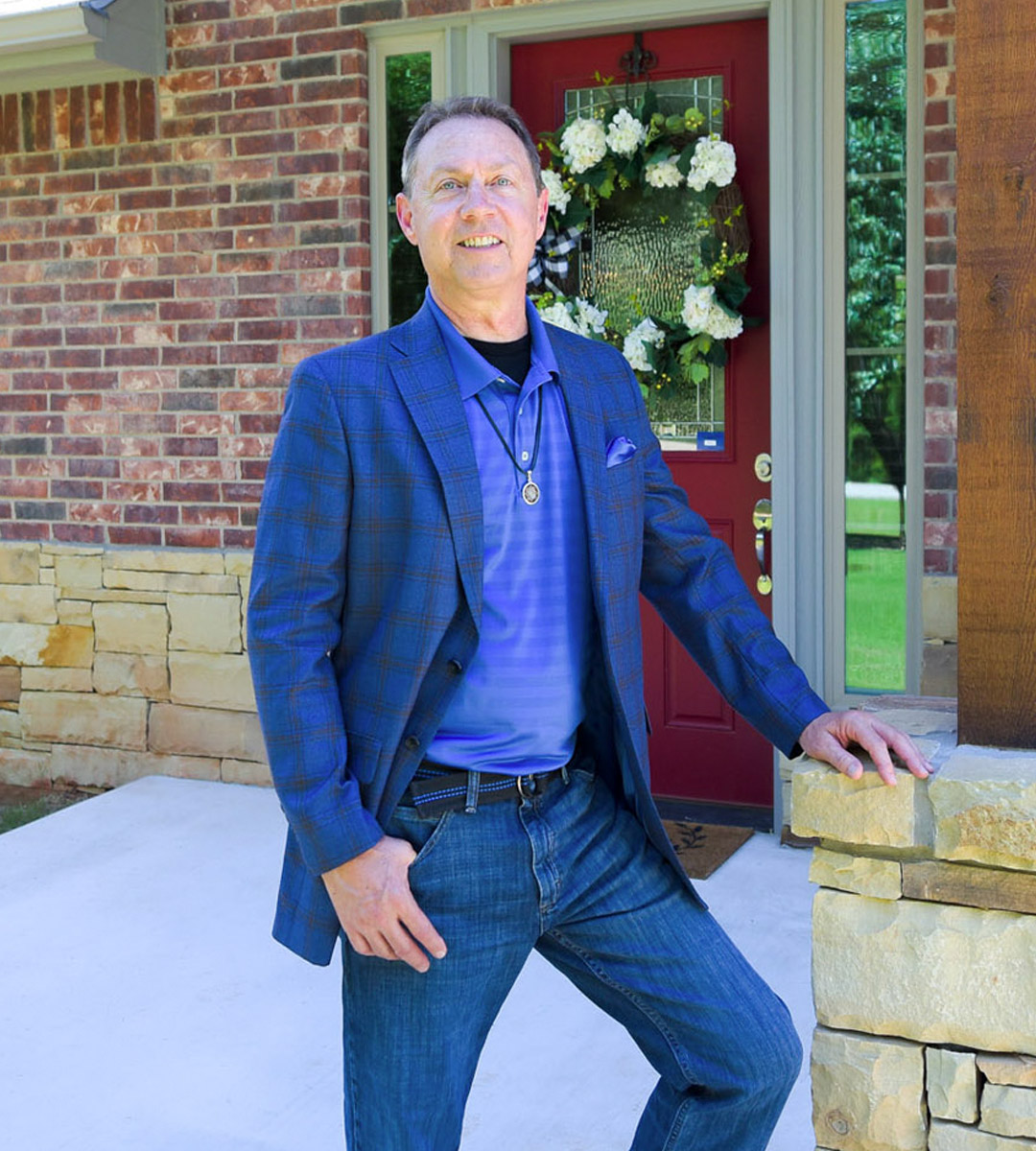 For Armstrong Homes, quality is not only in the items you see, but in the total confidence you have in me – your personal builder. In addition, quality is in the confidence you have in your new home. Quality is defined as follows: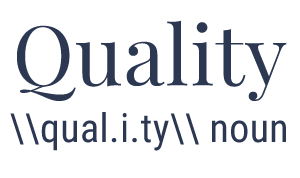 peculiar and essential character
an inherent feature
degree of excellence
superiority in kind
As the owner and builder of Armstrong Homes, I am committed to the "Quality" of your new home. However, the word "Quality" can be perceived in many different ways, and to everyone it may have a different meaning.
Remember, relax, take your time, and do some homework. I look forward to visiting with you in person and showing you our work. You'll discover why Armstrong Homes is your personal builder you can trust.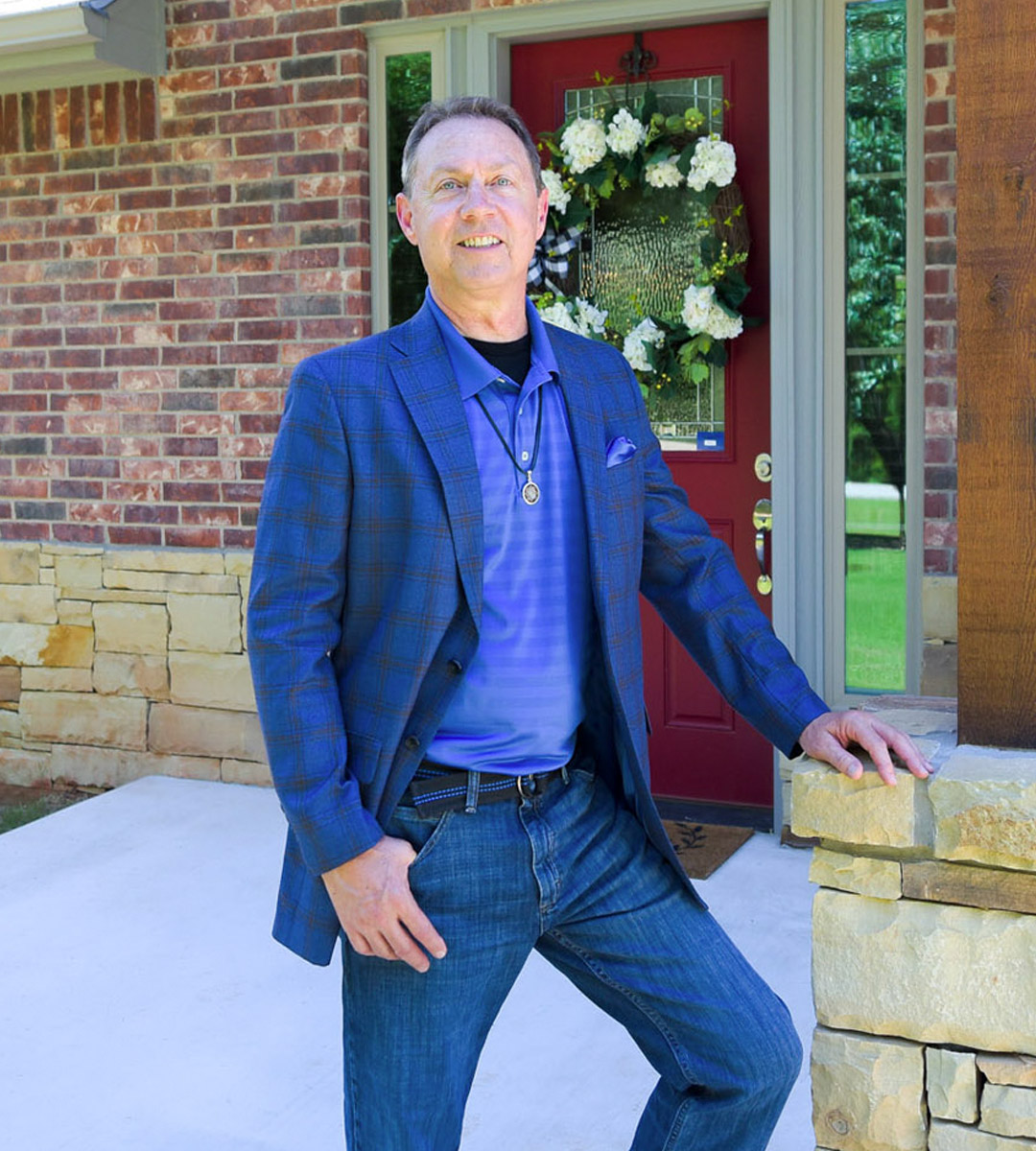 Armstrong Homes CEO, David Armstrong