There's a lot to do here!
Whether planning a family vacation, a road trip with friends, or a romantic getaway for two, you'll find that Oklahoma is home to an amazing variety of attractions and activities. Browse through our attraction categories to discover interesting new destinations and fun things to do throughout the state. Select a category below and begin exploring all the exciting things you can do in Oklahoma!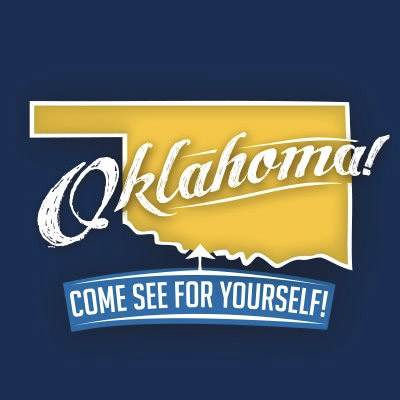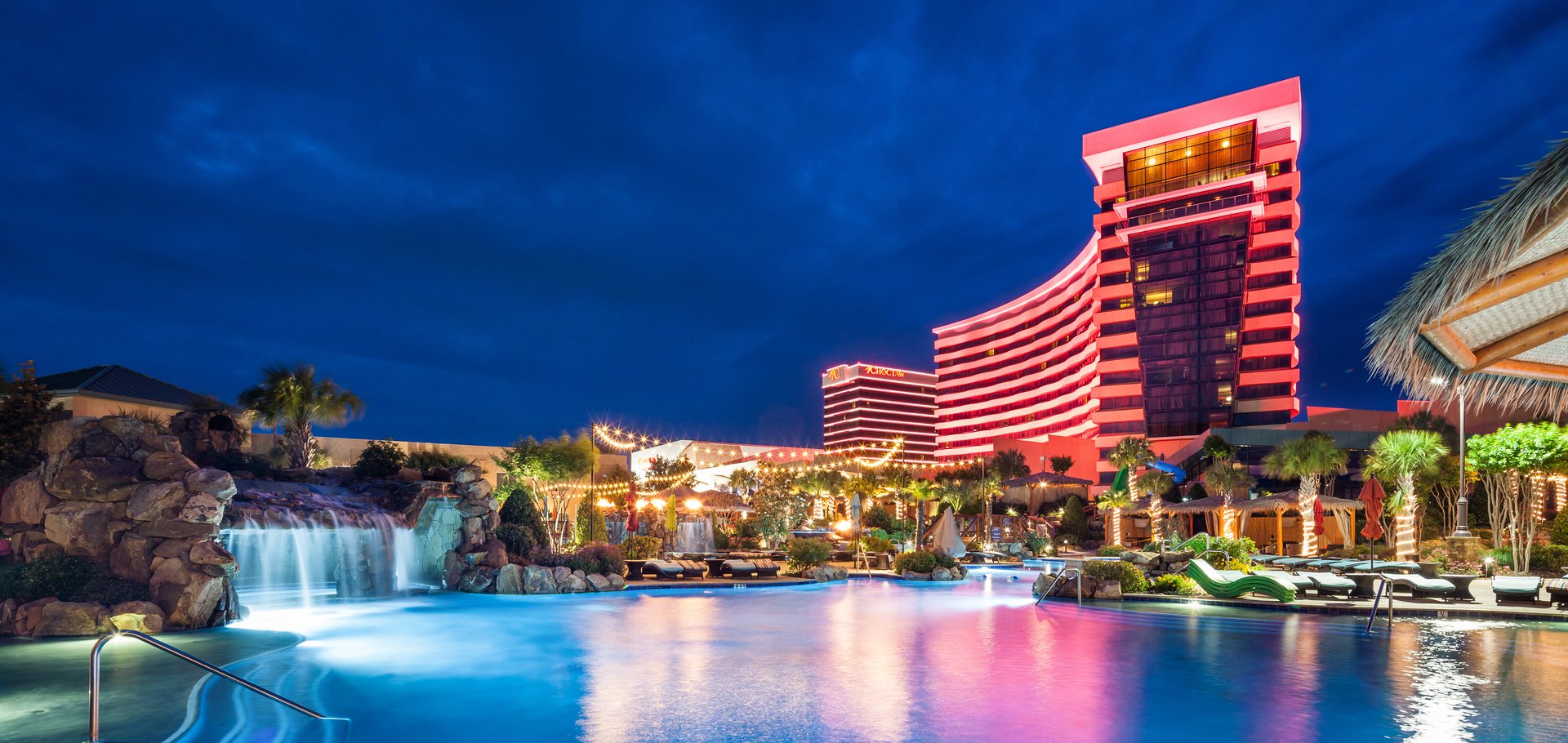 Oklahoma is the new place for casino gaming and horse racing thrills. So whether you're looking for a Hard Rock casino experience or a day at the races, it's a sure bet that Oklahoma has you covered.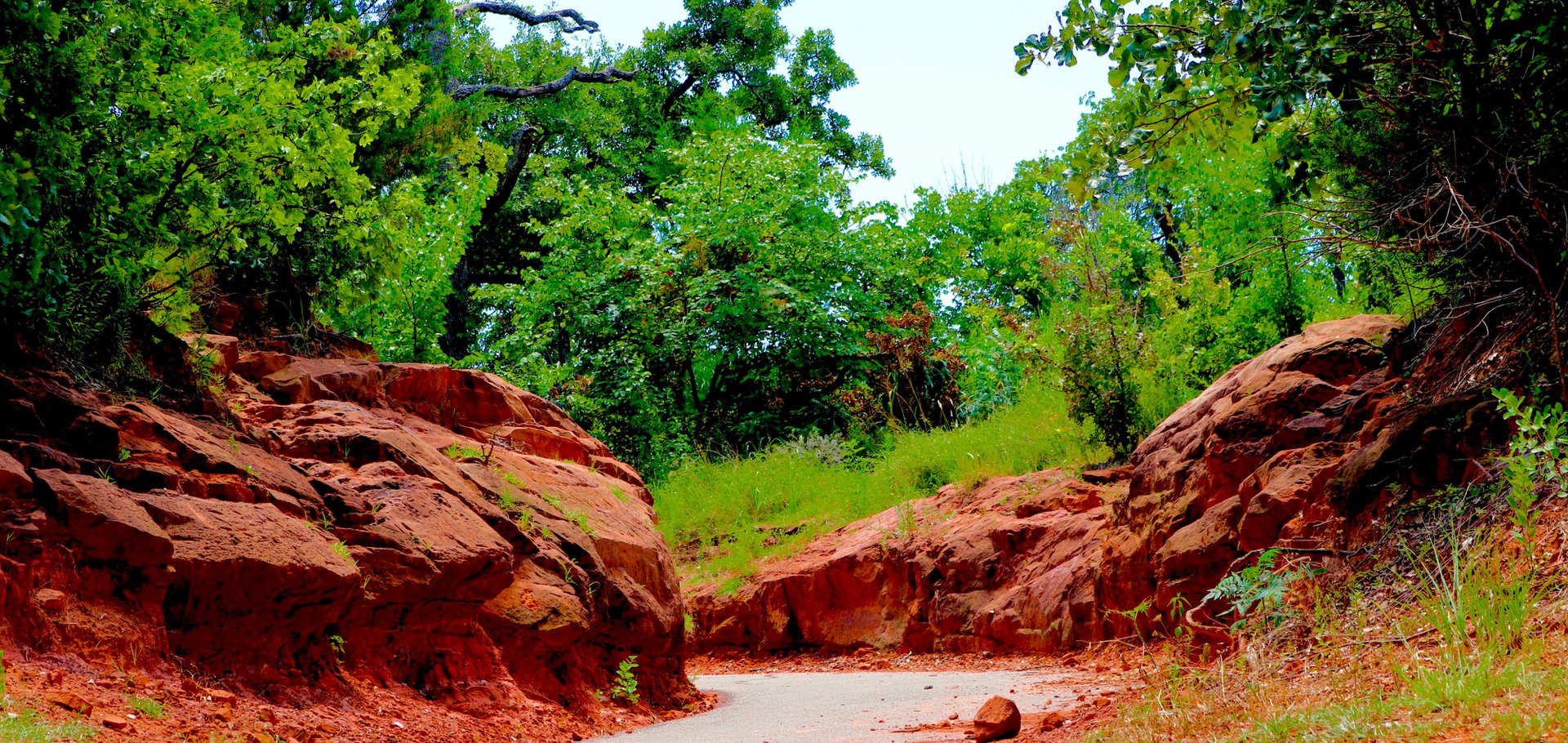 Hit the trails and hike Oklahoma to get a sense of our state's diverse terrain and outdoor wonders. Whether you're an expert hiker or just enjoy recreational hiking trails, Oklahoma offers outdoor recreation areas for every skill level. Oklahoma's state parks offer thousands of miles of hiking trails amidst towering pines, along rocky ridges and across wide open prairie lands.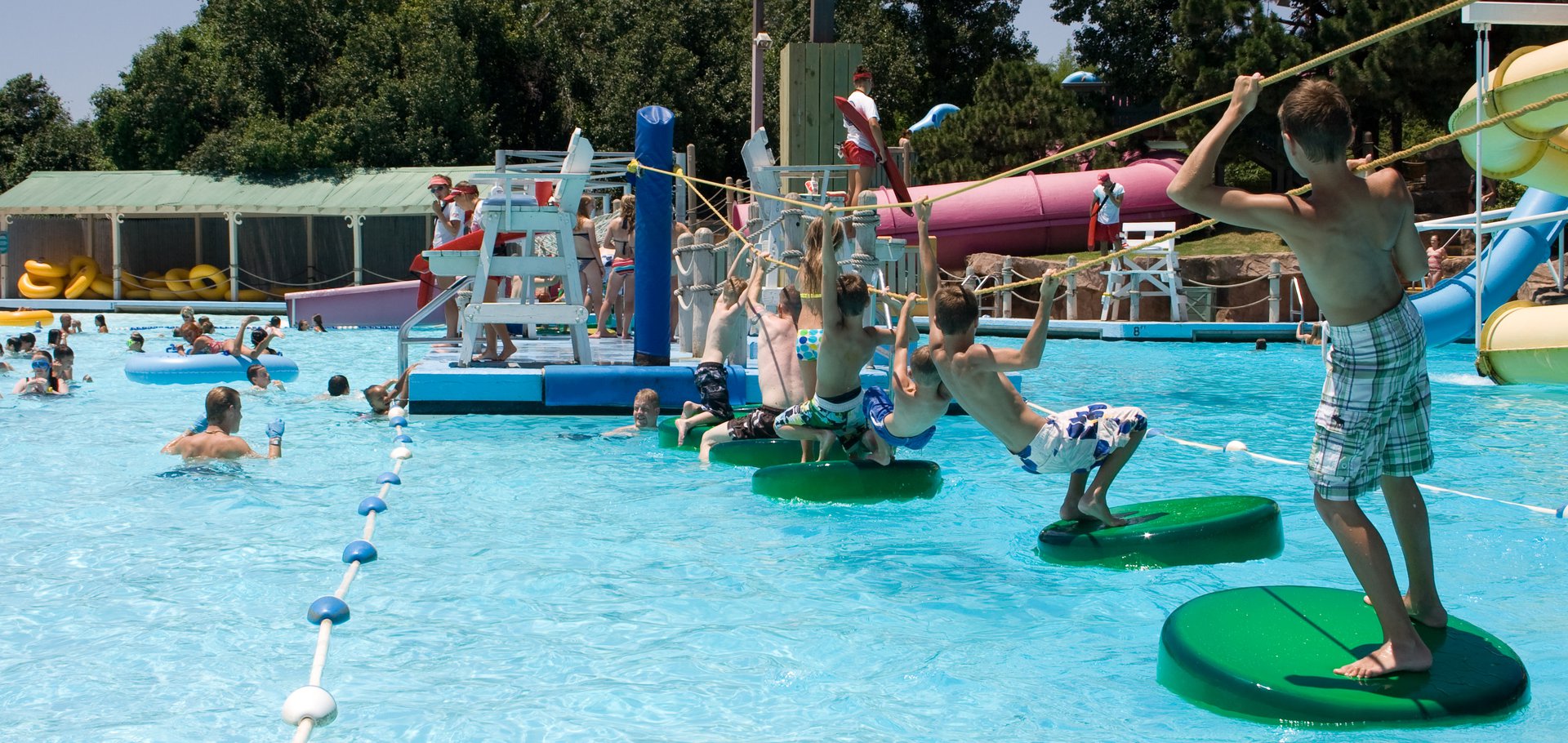 Come summer, dive into a watery world of slides, rides, wave pools and lazy rivers at a refreshing Oklahoma water park. Sign your family up for some family fun they won't soon forget at an Oklahoma amusement, theme or water park this season and don't forget about the Oklahoma State Fair, held every September.
Armstrong Private Communities
We are one of four builders with exclusive access to the Hallbrooke community located conveniently just outside of OKC.

The perfect place for your new home
Hallbrooke's private lake, expansive greenbelts and exquisite clubhouse and pool area provide your family the amenities you expect from your neighborhood. Hallbrooke is conveniently located close to highways that make commuting to Tinker AFB and downtown OKC a breeze.