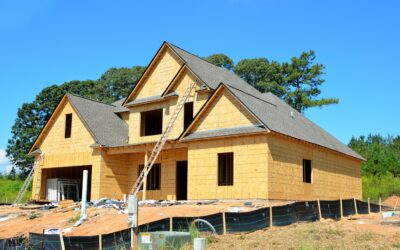 One of goals we had when I founded Armstrong Homes in 1991 was to stake my name on perhaps what is the singles largest investment for any individual or family. The home is so important, and it's comfort, security, operating costs and future are of paramount importance...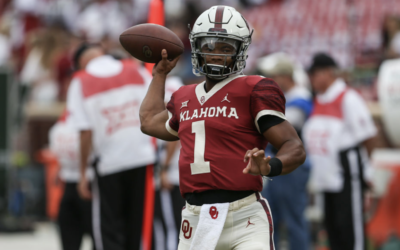 Nothing gives you the feeling like home for the holidays. More than a cliche but that special thrill you get from hosting family and friends.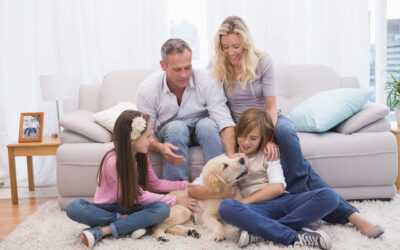 For many people, it's sitting in their favorite chair with a good book, or watching a movie in the great room.