Seize this moment to build your great American dream home now!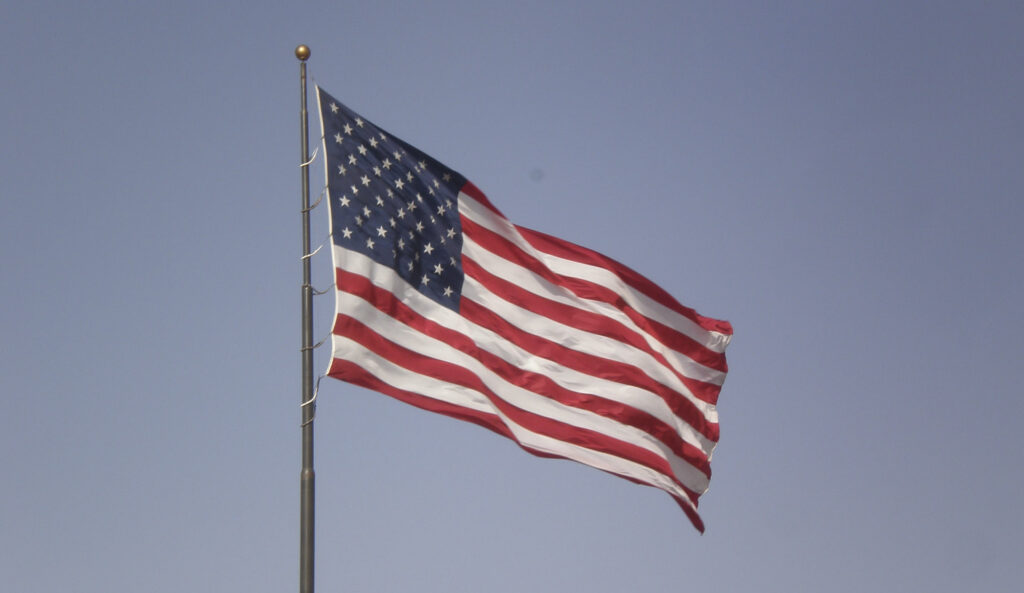 We are your Norman, Oklahoma, personal home builder, ready to serve you today just as we have for the past 30 years. You can enjoy your new home adventure with us and we will always have your best interest in mind.
Call today to discuss your dream home at 405-517-3677 or click here to send us a note.
God Bless America